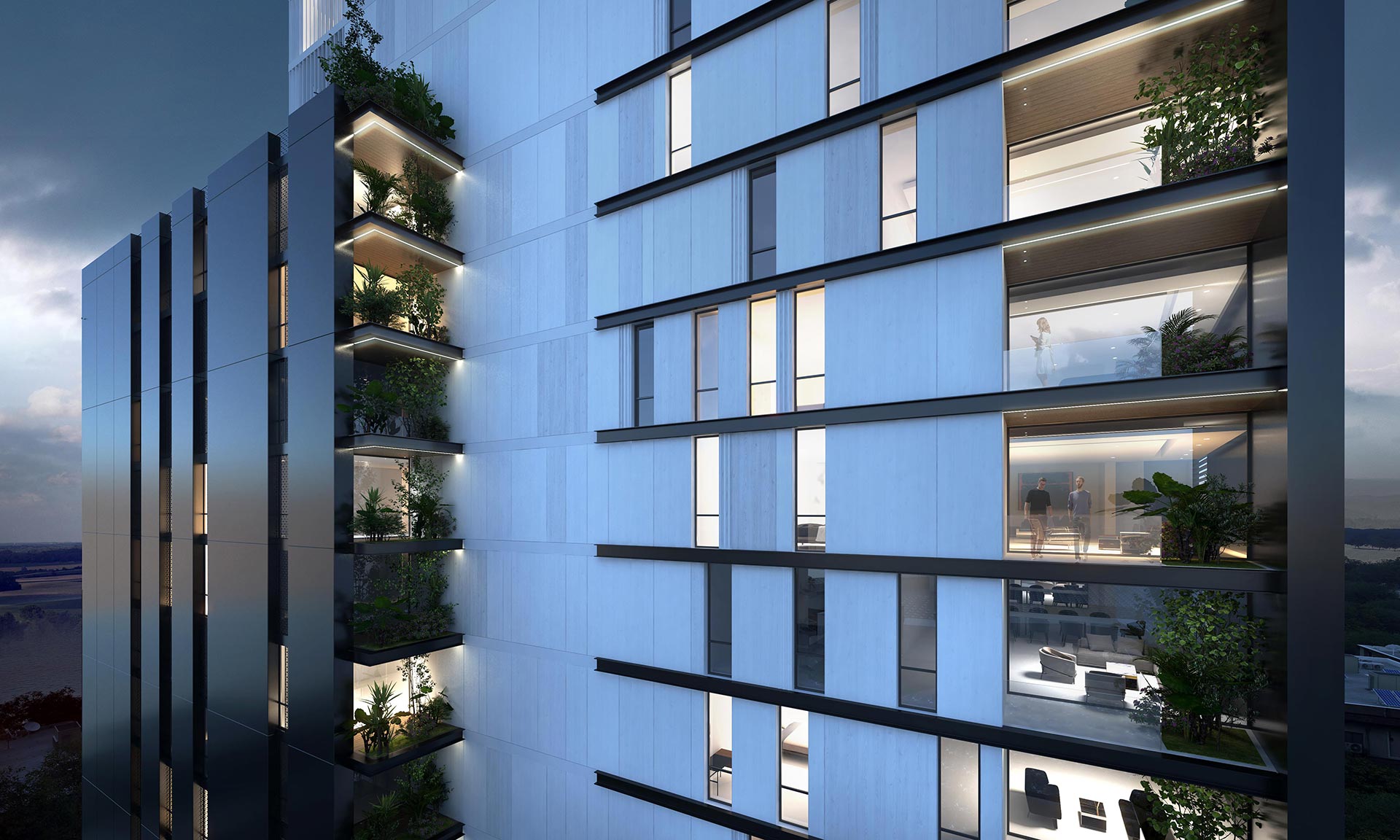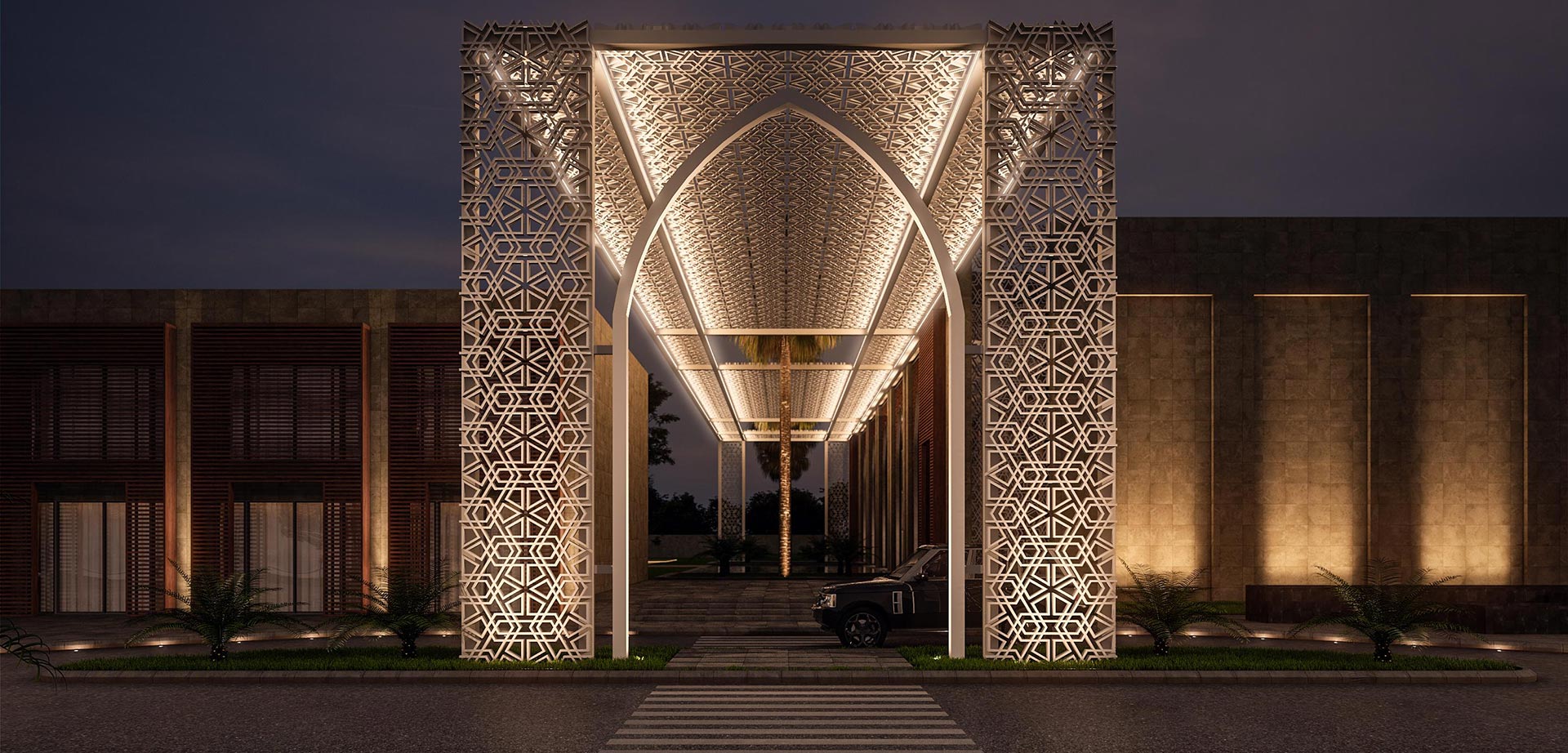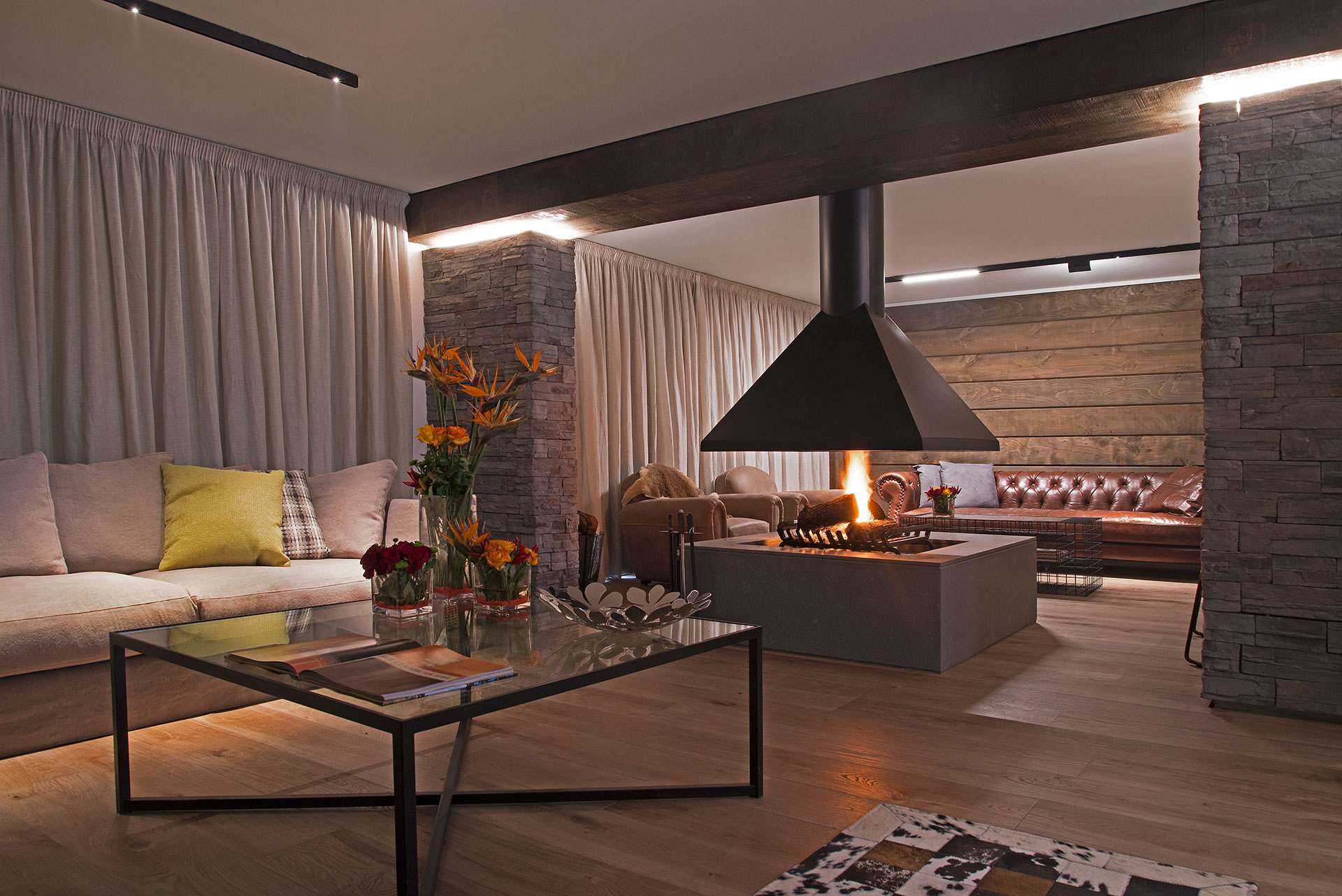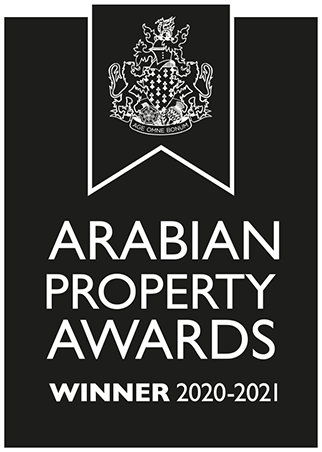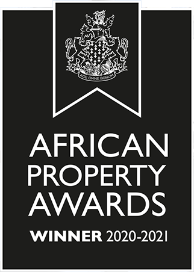 our studio
"the past, by its nature, we cannot change. the present we have to accept & should master. but the future is open, open to creative thoughts & actions".
ludwig mies van der rohe
our portfolio
a design studio based in beirut with a local kick & international reach.
clients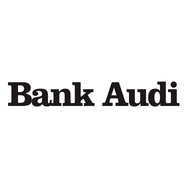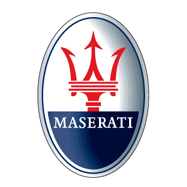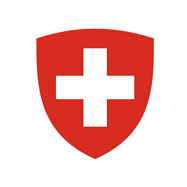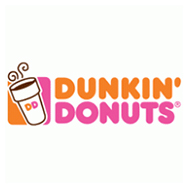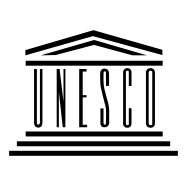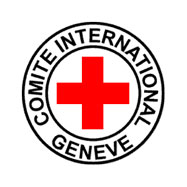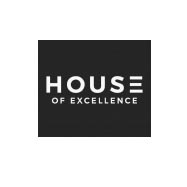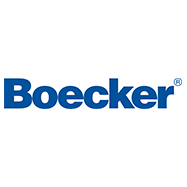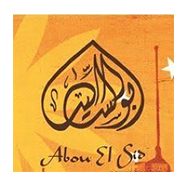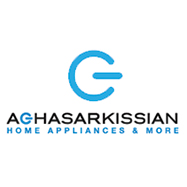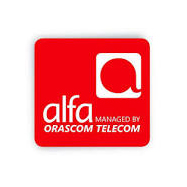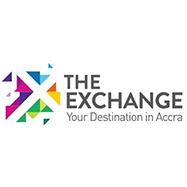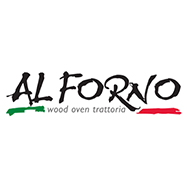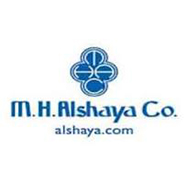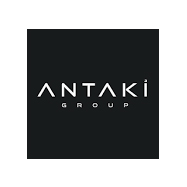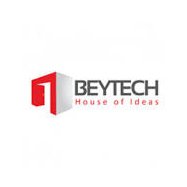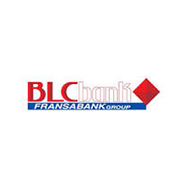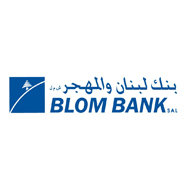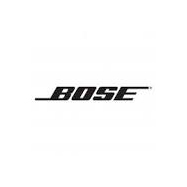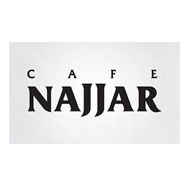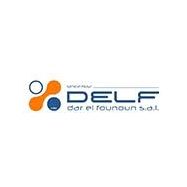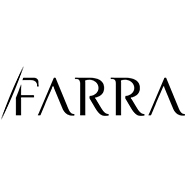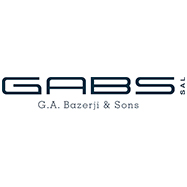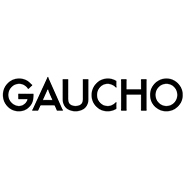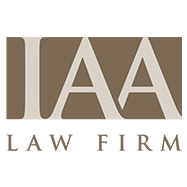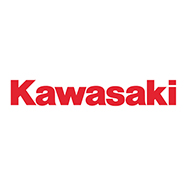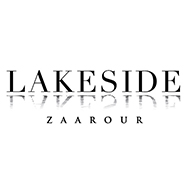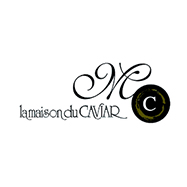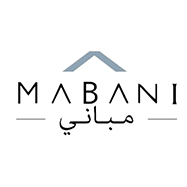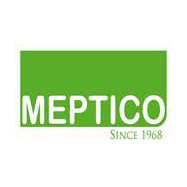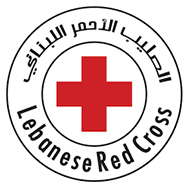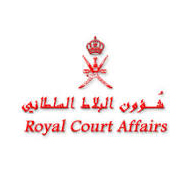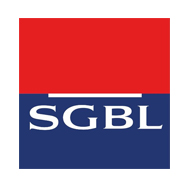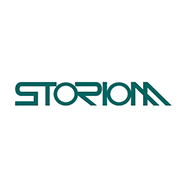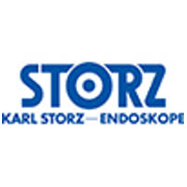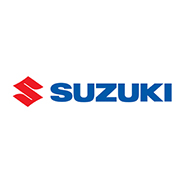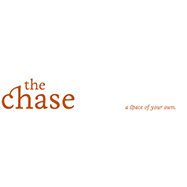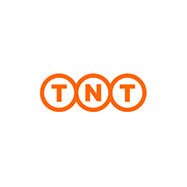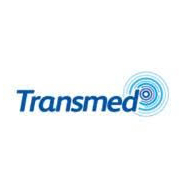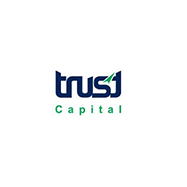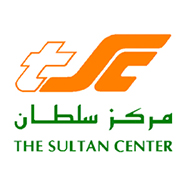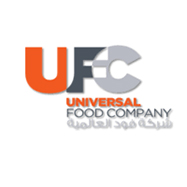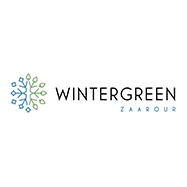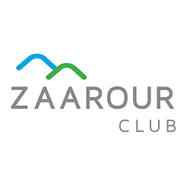 awards
2019
NS&A have won the Interior Design Apartment Award at the Arabian Property Awards 2019-2020, one of the most prestigious industry events in the region.
2020
Nagi Sfeir remporte le premier prix architectural de Property Awards Arabia & Africa
2021
International Property Awards Celebrating excellence in the property industry. The International Property Awards identify the highest levels of achievement in real estate, development, architecture, interior design and marketing in both the residential and commercial sectors, focusing on services, sustainability, high living standards, ergonomics, originality and creativity.